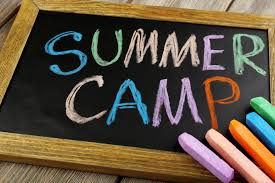 ---
For: Children ages 6 to 9 and 10 to 12 years old
When: Each camp is 1:00PM to 5:00 PM Monday through Friday
Where: 7351 Commons Blvd. at our Hamilton Place Mall location
Price: $230.00 per camper, supplies included
All campers should bring a light snack.
Please alert staff of any allergies!
---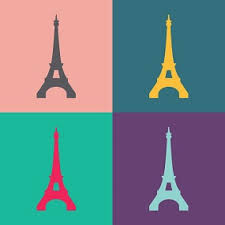 June 11th – 15th ***Bonjour Camp
(Ages 6 – 9)
This camp encourages all things French! Learn about, paint and create with inspiration by French art history and culture.

---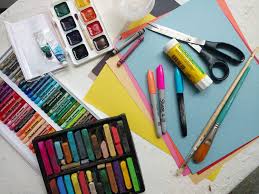 June 18th – 22nd ***Craftastic Camp
(Ages 10 – 12)
Think week long Pinterest party! Campers will get crafty with different materials and themes.

---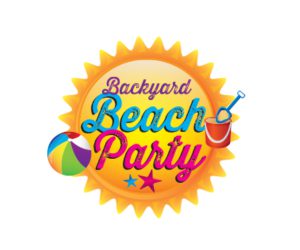 June 25th -29th ***Back Yard Beach Party Camp
(Ages 10 – 12)
From tie-dye to making your own patio lanterns, lets celebrate the summer with painting and crafting.

---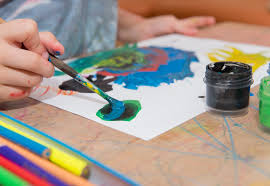 July 9th – 13th ***Paint the Greats Camp
(Ages 6 – 9)
Each day campers will learn a different painterly technique by imitating a work by a famous artist and leave each day with final painting!

---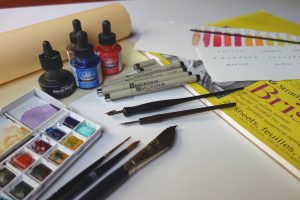 July 16th – 20th ***Drawing and Illustration Camp
(Ages 10 – 12)
Campers will learn basics in drawing and illustration to create their own inventive comic story line.

---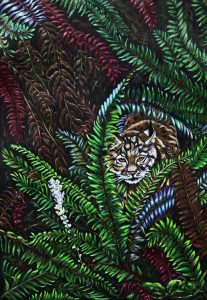 July 23rd – 27th ***Animals in Different Mediums Camp
(Ages 10 – 12)
Paint, pastels, watercolor, colored pencil…Campers will experience it all!